See What Our Customers Have to Say -
22 Reviews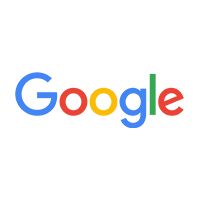 We have used Legacy several times at both our rental house and our main residence. They have installed a central air unit at the rental house and comp...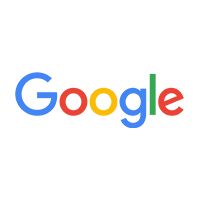 Ross Williams -
04/27/2017
Great company with trustworthy staff. Matt (owner) can be reached on cell phone and Tim (operations manager) came out and inspected the new AC unit a...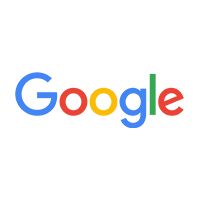 Jeffrey Ford -
07/20/2019
This is a long review. We had both our furnace and AC replaced 15 months ago. The technicians were polite, highly skilled, neat and courteous. I wou...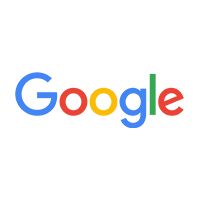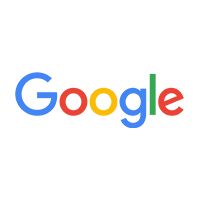 They called before coming and were extremely professional. They worked hard to replace our HVAC and answered all questions we had. We were very impr...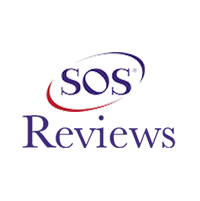 Cynthia Harris -
07/02/2018
Louisville
My husband, Garry Harris, & I have been using Legacy for 18+ years. We have MANY rental properties (Harris Properties) besides our own home & have had...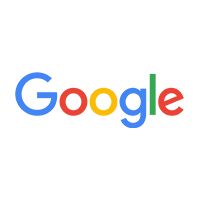 Cassie Drochelman -
02/13/2020
I couldn't have been happier with Legacy Heating and Air. They came out quickly for an estimate for a new furnace and AC and they had the best rate. ...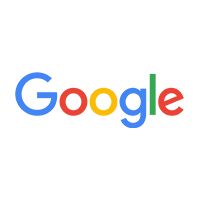 Debbie Ennis -
05/24/2019
Did a great job 3 yrs ago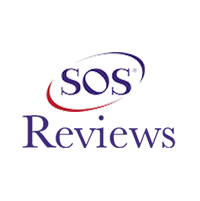 Valerie Engle -
01/04/2019
Louisville
On Sunday afternoon of December 30, we noticed a vile, electrical burning smell coming from our heating ducts. We could hear the furnace firing up, b...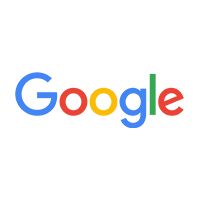 Brandon Kratz -
08/07/2017
These guys came out on a Thursday evening and quoted replacing our heat and A/C and then did the installation the very next morning. The 2 installers...