See What Our Customers Have to Say -
34 Reviews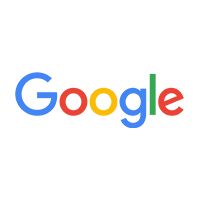 Rashidah Tooley -
07/21/2021
Mr. Kyle totally awesome very respectful came in did his job and got my air up and running went straight to the problem and fixed it. Thanks Legacy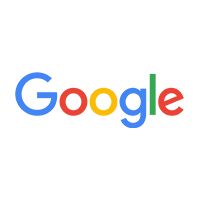 From our first contact with Legacy to the end was a great experience. We had used the same company for years that we were satisfied with, but decided...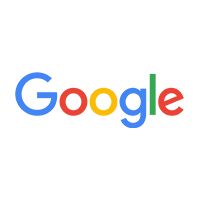 Emily Cheshire -
11/18/2021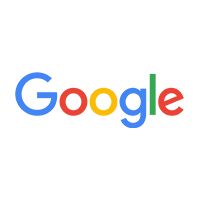 Patricia Lumme -
12/14/2021
Richard was on time and curteous. He did the job in no time and I found it to be very reasonable. I will use Legacy again and I will recomend them...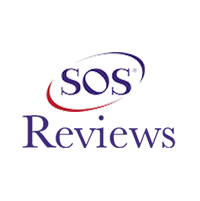 Laura Barnett -
05/22/2021
Louisville
I emailed this awesome company late at night (2AM) when I realized our air conditioner wasnt cooling our house. Someone called me at 8:30 that mornin...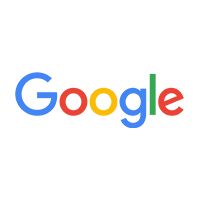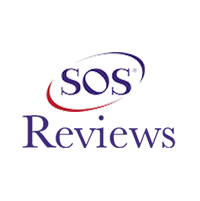 Eric Vincent -
09/17/2022
Louisville
I worked here but they didn't give me the raise I asked for but they are a great company and cares about their clients. I loved the clients I was pair...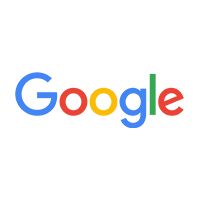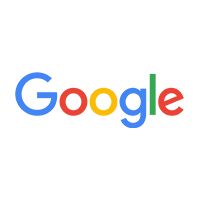 Dino Githens -
07/21/2019
We bought a whole new HVAC system from them. Kelly and Jeff are awesome!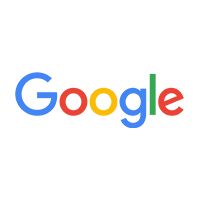 Very fast, friendly, clean & dependable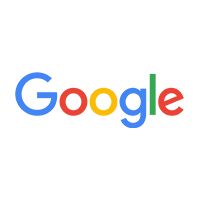 Heather Kalan -
09/13/2020
In August of 2019 we hired a different company to install a new HVAC system and ductwork. It ended up being a horrible experience and 22 code violatio...