See What Our Customers Have to Say -
32 Reviews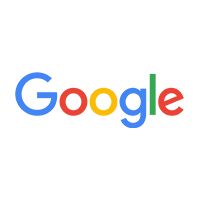 Billy Elmore -
05/12/2019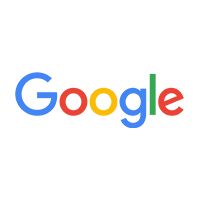 Jeffrey Ford -
07/20/2019
This is a long review. We had both our furnace and AC replaced 15 months ago. The technicians were polite, highly skilled, neat and courteous. I wou...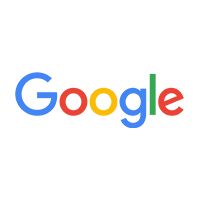 Richard Gibson -
09/24/2020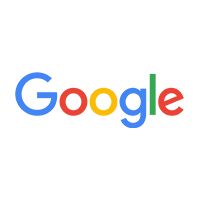 Laura Stuart Obenauf -
03/31/2021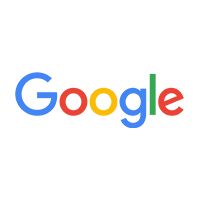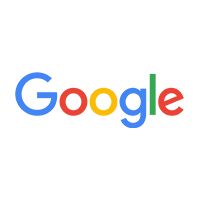 Rashidah Tooley -
07/21/2021
Mr. Kyle totally awesome very respectful came in did his job and got my air up and running went straight to the problem and fixed it. Thanks Legacy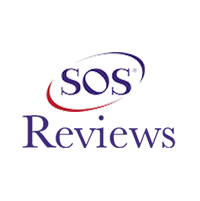 Laura Barnett -
05/22/2021
Louisville
I emailed this awesome company late at night (2AM) when I realized our air conditioner wasnt cooling our house. Someone called me at 8:30 that mornin...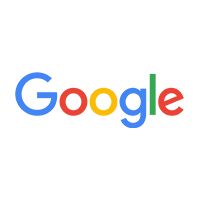 Great experience with Legacy. Very professional and answered every question I had with an educated response. Joe was fantastic in finding the right ...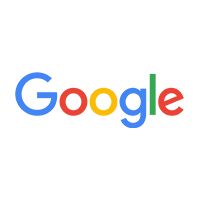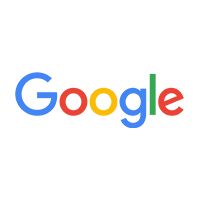 Andy Senters -
08/25/2019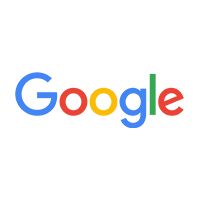 Vicki Lightner -
04/27/2021