See What Our Customers Have to Say -
25 Reviews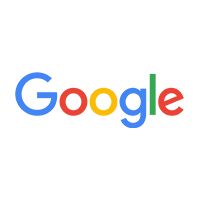 Ross Williams -
04/27/2017
Great company with trustworthy staff. Matt (owner) can be reached on cell phone and Tim (operations manager) came out and inspected the new AC unit a...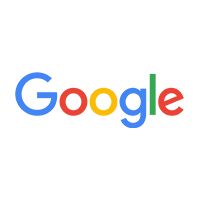 Jeffrey Ford -
07/20/2019
This is a long review. We had both our furnace and AC replaced 15 months ago. The technicians were polite, highly skilled, neat and courteous. I wou...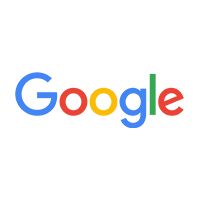 Called Matt with a problem we had with our furnace.Matt was out of town and sent the next in charge within a few hours. He then came himself and was p...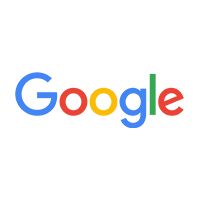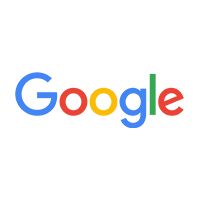 Laura Stuart Obenauf -
03/31/2021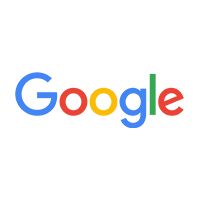 Great experience with Legacy. Very professional and answered every question I had with an educated response. Joe was fantastic in finding the right ...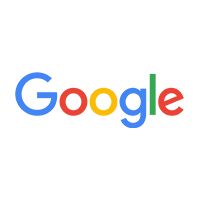 Dino Githens -
07/21/2019
Pat Gleeson installed our new HVAC system and it's working great!!! Great price and flexible payment options... Highly recommend...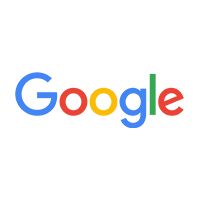 Billy Elmore -
05/12/2019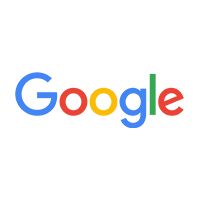 Ryan Anderson -
08/04/2019
Amazing service and quality. I was referred to Legacy from a friend who was in the business. I wanted a train system and he told me to call them. I...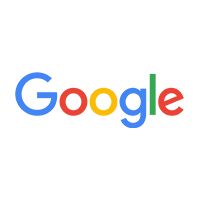 From our first contact with Legacy to the end was a great experience. We had used the same company for years that we were satisfied with, but decided...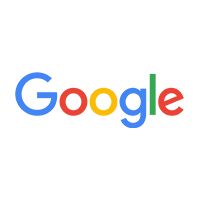 They called before coming and were extremely professional. They worked hard to replace our HVAC and answered all questions we had. We were very impr...