See What Our Customers Have to Say -
38 Reviews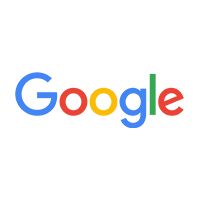 Very fast, friendly, clean & dependable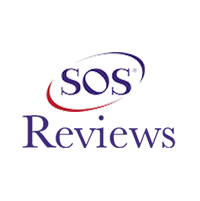 Eric Vincent -
09/17/2022
Louisville
I worked here but they didn't give me the raise I asked for but they are a great company and cares about their clients. I loved the clients I was pair...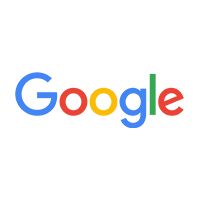 Emily Cheshire -
11/18/2021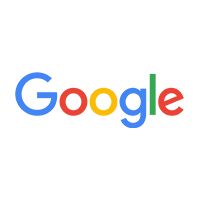 Great experience with Legacy. Very professional and answered every question I had with an educated response. Joe was fantastic in finding the right ...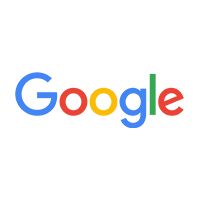 Richard Gibson -
09/24/2020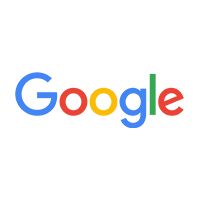 Heather Kalan -
09/13/2020
In August of 2019 we hired a different company to install a new HVAC system and ductwork. It ended up being a horrible experience and 22 code violatio...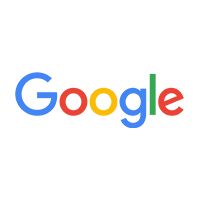 From our first contact with Legacy to the end was a great experience. We had used the same company for years that we were satisfied with, but decided...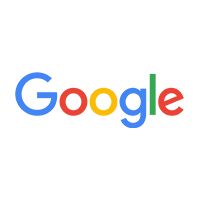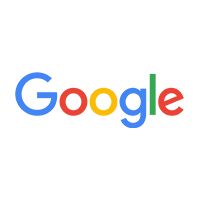 Patricia Lumme -
12/14/2021
Richard was on time and curteous. He did the job in no time and I found it to be very reasonable. I will use Legacy again and I will recomend them...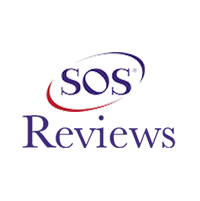 Freddie Spencer -
02/10/2023
Radcliff
Nathaniel Raleigh was very efficient Explain detail of operation And I would recommend 2 of the neighbors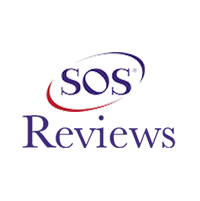 Laura Barnett -
05/22/2021
Louisville
I emailed this awesome company late at night (2AM) when I realized our air conditioner wasnt cooling our house. Someone called me at 8:30 that mornin...