See What Our Customers Have to Say -
36 Reviews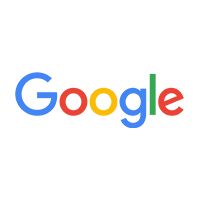 Heather Kalan -
09/13/2020
In August of 2019 we hired a different company to install a new HVAC system and ductwork. It ended up being a horrible experience and 22 code violatio...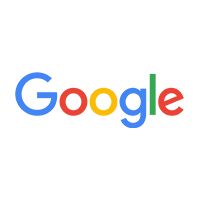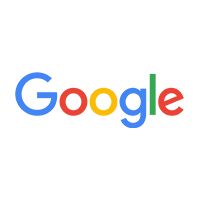 Vicki Lightner -
04/27/2021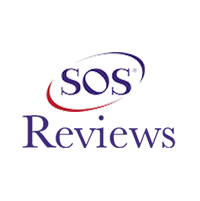 Linda Littriello -
02/10/2023
Louisville
We have used KLM for several years and could not imagine using another company for our HVAC system. Our all-time favorite technician has been Mike Duf...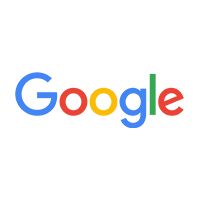 Cassie Drochelman -
02/13/2020
I couldn't have been happier with Legacy Heating and Air. They came out quickly for an estimate for a new furnace and AC and they had the best rate. ...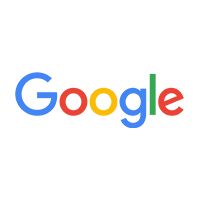 Great experience with Legacy. Very professional and answered every question I had with an educated response. Joe was fantastic in finding the right ...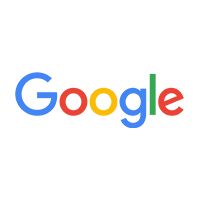 Rashidah Tooley -
07/21/2021
Mr. Kyle totally awesome very respectful came in did his job and got my air up and running went straight to the problem and fixed it. Thanks Legacy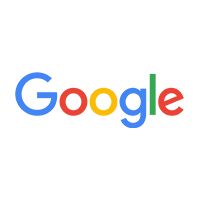 Ryan Anderson -
08/04/2019
Amazing service and quality. I was referred to Legacy from a friend who was in the business. I wanted a train system and he told me to call them. I...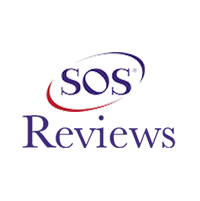 Freddie Spencer -
02/10/2023
Radcliff
Nathaniel Raleigh was very efficient Explain detail of operation And I would recommend 2 of the neighbors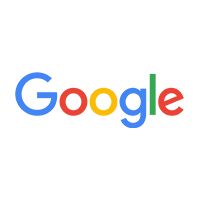 From our first contact with Legacy to the end was a great experience. We had used the same company for years that we were satisfied with, but decided...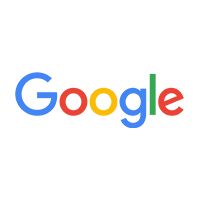 They called before coming and were extremely professional. They worked hard to replace our HVAC and answered all questions we had. We were very impr...