See What Our Customers Have to Say -
22 Reviews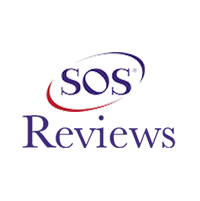 Valerie Engle -
01/04/2019
Louisville
On Sunday afternoon of December 30, we noticed a vile, electrical burning smell coming from our heating ducts. We could hear the furnace firing up, b...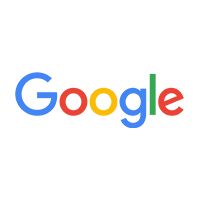 Great experience with Legacy. Very professional and answered every question I had with an educated response. Joe was fantastic in finding the right ...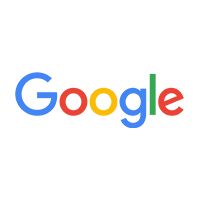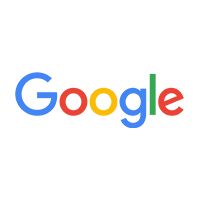 Ryan Anderson -
08/04/2019
Amazing service and quality. I was referred to Legacy from a friend who was in the business. I wanted a train system and he told me to call them. I...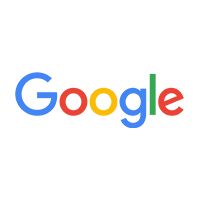 Jeffrey Ford -
07/20/2019
This is a long review. We had both our furnace and AC replaced 15 months ago. The technicians were polite, highly skilled, neat and courteous. I wou...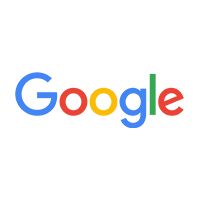 We have used Legacy several times at both our rental house and our main residence. They have installed a central air unit at the rental house and comp...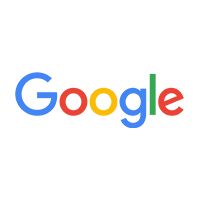 Brandon Kratz -
08/07/2017
These guys came out on a Thursday evening and quoted replacing our heat and A/C and then did the installation the very next morning. The 2 installers...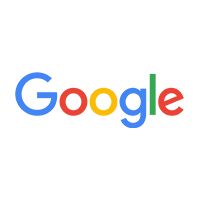 Billy Elmore -
05/12/2019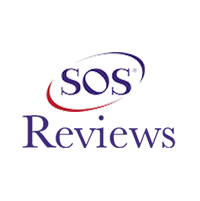 Cynthia Harris -
07/02/2018
Louisville
My husband, Garry Harris, & I have been using Legacy for 18+ years. We have MANY rental properties (Harris Properties) besides our own home & have had...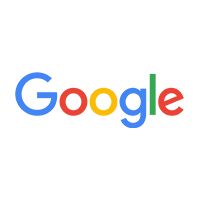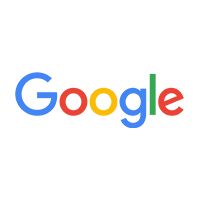 Heather Kalan -
09/16/2020
In August of 2019 we hired a different company to install a new HVAC system and ductwork. It ended up being a horrible experience and 22 code violatio...