See What Our Customers Have to Say -
27 Reviews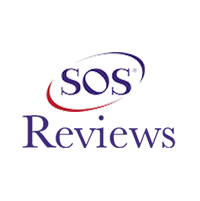 Joseph O'Bryan -
04/02/2021
Shepherdsville
Quick response after I made a call.Very professional and knowledgeableWith many options to fit my budget.The best in HVAC business.Wished I could give...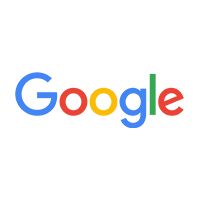 Richard Gibson -
09/24/2020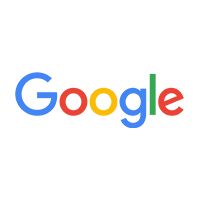 Called Matt with a problem we had with our furnace.Matt was out of town and sent the next in charge within a few hours. He then came himself and was p...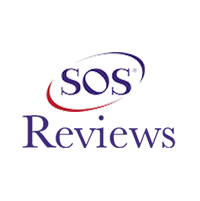 Vicki and John -
04/27/2021
Coldspring
Matt and his Team did a Awesome job on installing our new carrier unit and they did not leave until my wife knew how the Thermostat worked. Thanks to ...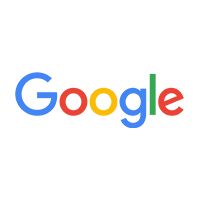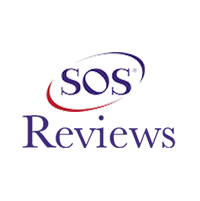 Cynthia Harris -
07/02/2018
Louisville
My husband, Garry Harris, & I have been using Legacy for 18+ years. We have MANY rental properties (Harris Properties) besides our own home & have had...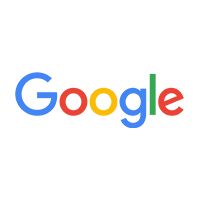 Billy Elmore -
05/12/2019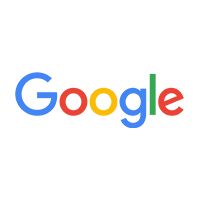 Great experience with Legacy. Very professional and answered every question I had with an educated response. Joe was fantastic in finding the right ...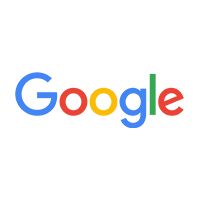 Super work and super people!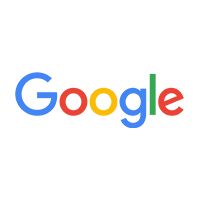 Laura Stuart Obenauf -
03/31/2021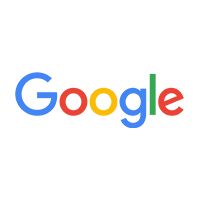 From our first contact with Legacy to the end was a great experience. We had used the same company for years that we were satisfied with, but decided...