See What Our Customers Have to Say -
30 Reviews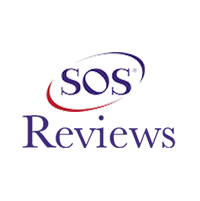 Valerie Engle -
01/04/2019
Louisville
On Sunday afternoon of December 30, we noticed a vile, electrical burning smell coming from our heating ducts. We could hear the furnace firing up, b...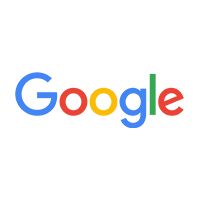 Super work and super people!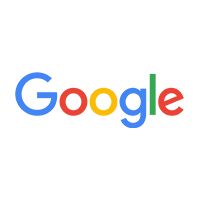 Dino Githens -
07/21/2019
Pat Gleeson installed our new HVAC system and it's working great!!! Great price and flexible payment options... Highly recommend...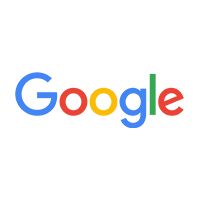 Very fast, friendly, clean & dependable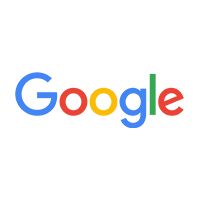 Ryan Anderson -
08/04/2019
Amazing service and quality. I was referred to Legacy from a friend who was in the business. I wanted a train system and he told me to call them. I...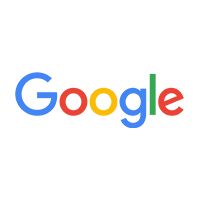 Heather Kalan -
09/16/2020
In August of 2019 we hired a different company to install a new HVAC system and ductwork. It ended up being a horrible experience and 22 code violatio...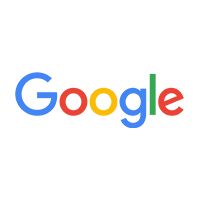 They called before coming and were extremely professional. They worked hard to replace our HVAC and answered all questions we had. We were very impr...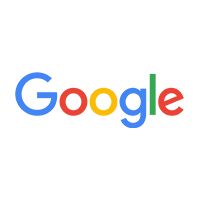 Billy Elmore -
05/12/2019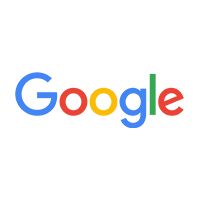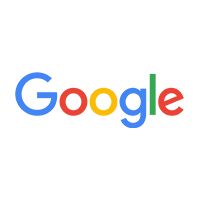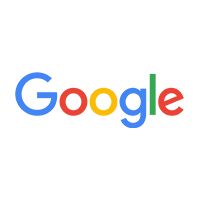 Vicki Lightner -
04/27/2021